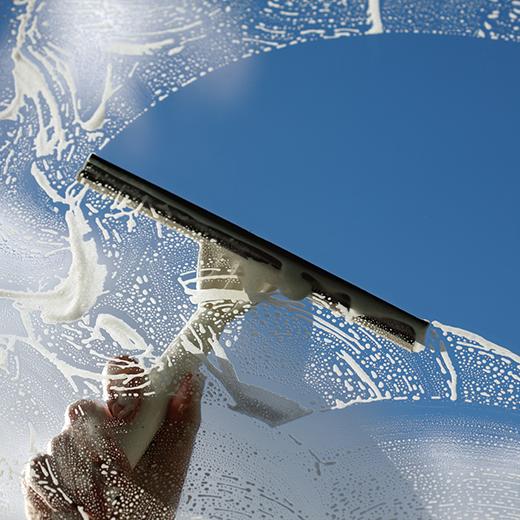 The good news is that AKENA pergolas are easy to look after and require minimum maintenance! Below you'll find some simple tips to ensure your pergola is in perfect condition!
One clean twice a year
The maintenance involves simply cleaning the pergola at least twice a year: in spring before you start to use it and in autumn, after the summer period. The maintenance consists in: checking the state of the slats, - Cleaning the structure and the slats to remove any dust and delay the formation of permanent marks, - Cleaning the gutters to remove leaves, twigs and moss which will prevent the evacuation of rainwater into the drainpipes concealed in the posts. - Checking the mechanism such as the motor, actuator and the motor blade, without adding grease, - Cleaning side blinds. This occasional maintenance helps to prevent any untimely malfunction which could damage the pergola and prevent it from functioning normally.
Is cleaning with water enough?
To clean your bioclimatic pergola, there's no need to use any abrasive detergents which could in fact damage the structure. Use a soft sponge and warm soapy water. A water/soap or water/washing-up liquid mixture is ideal for cleaning and removing any grease from the aluminium. Afterwards, rinse with clean water; you can use a garden hose with a moderate flow. Avoid high pressure washers which could damage the aluminium lacquer. For blinds, the principle is the same: dust with a damp cloth or soft sponge then leave to dry before raising the canvas into its head box. Regular cleaning enables you to offset the natural ageing of your aluminium bioclimatic pergola and keep it looking at its best. Good maintenance is necessary to guarantee the safety, functions and lifespan of your louvred pergola.
We have put together a useful practical guide
Have you just had a bioclimatic pergola installed by AKENA Verandas professional technicians? Once your pergola has been installed, our technicians will give you our comprehensive practical guide full of advice on how to maintain your pergola with tips on how to protect your louvred roof from the effects of time.